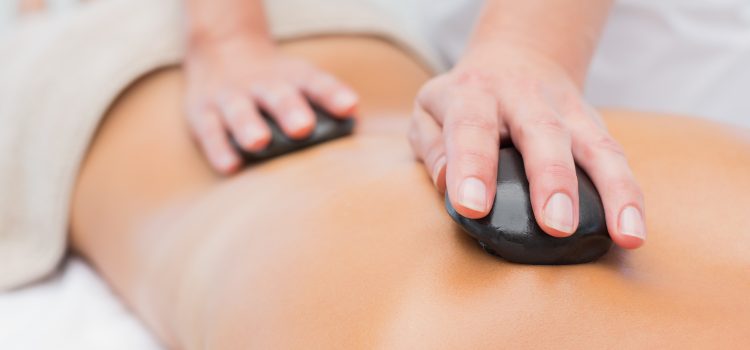 Remedial Hot Stone Massage
Remedial Hot Stone Massage is a deep tissue massage treatment using Hot Stones to perform the strokes.  It can be beneficial in treating specific muscle aches, pains and injuries. It can also help with many common complaints including neck and back pain and sports injuries.
Why use hot stones?
The stones are more effective but feel less invasive than a standard deep-tissue massage.
Heat is great for treating injuries.
The treatment is relaxing and nurturing.
The stones heat up to 3cm deep into the muscles.
Other benefits;
Reduce & manage Chronic Pain
Alleviate general aches and pains
Recovery from Injuries
Reduced muscle tension
Improve flexibility
But, most importantly it feels GREAT!